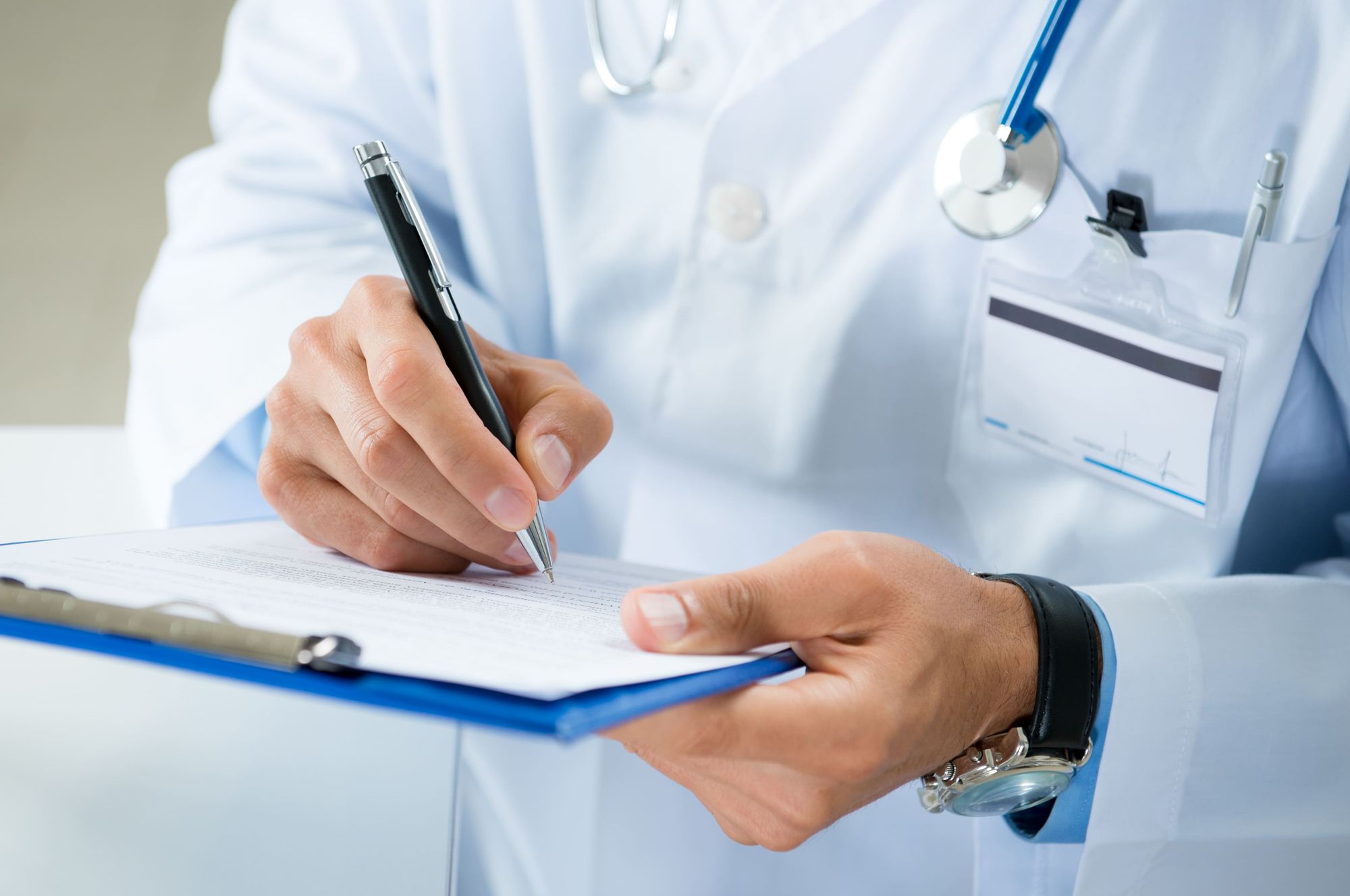 How to fill your prescription(s):
Your Physician can fax your prescription directly to PrecisionMed Pharmacy
You can bring the prescription from your Physician into PrecisionMed Pharmacy located at 12617 Race Track Rd., Tampa, Florida 33626.
How to refill your prescription(s):
With PrecisionMed Refills, you don't have to lift a finger. We will always contact you to let you know when your medication is ready to be refilled according to your dosage schedule. Once your medication has been filled, we will keep you updated on when it's ready to be picked up, delivered or shipped.
How to transfer your prescription(s):
It's easy to transfer a prescription from another pharmacy to PrecisionMed Pharmacy. PrecisionMed Pharmacy will contact your current pharmacy and begin filling your prescription. If the prescription has no remaining refills, we will contact the prescribing physician.